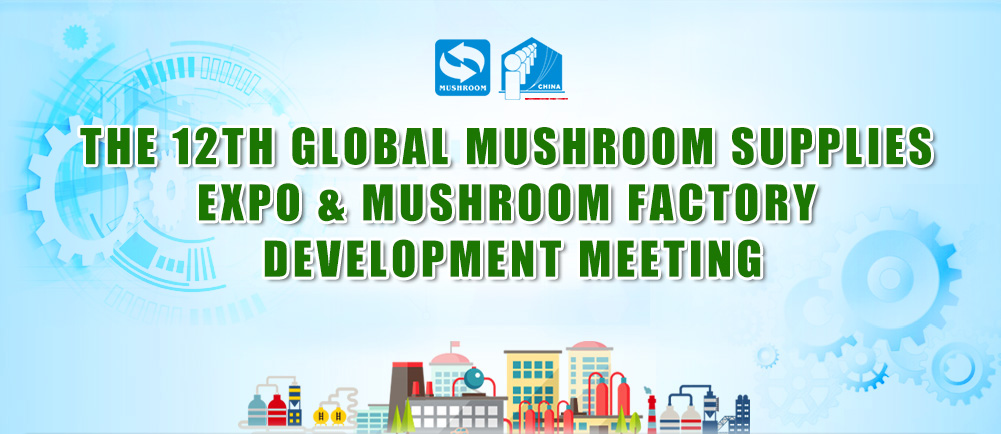 10th -11th, November, 2016 LANGFANG INTERNATIONAL CONFERENCE AND EXHIBITION CENTER


In order to promote the creative achievements transferring of global mushroom industry and build demonstration and trading platform of international superior mushroom products and materials. "Global Mushroom Supplies Expo & Mushroom Factory Meeting" that is co-sponsored by China Township Enterprise Association of Mushroom Branch and China Edible Mushroom Business Net has been successfully held for 11 times, which efficiently promoted the cooperation and communication on supplies, equipment, technique, talent, news and development pattern of global mushroom industry and provided good development opportunities for mushroom industry of host place, especially for industrialization production of mushroom.
Registration fee:
200USD/person

(including: conference materials, Brochure regarding the International Department of CEMBN, E-magazine MUSHROOM TIMES, souvenir )
Board and lodging fee:
120USD/day

person (full barrier)

Expo Introduction
"Global Mushroom Supplies Expo & Mushroom Factory Development Meeting"has been successfully held for 11st, more than 5000 global mushroom enterprises and tens of thousands of people working in administration section of main production bases and all colleagues have been successively attending the meeting, among them, the number of people who participate in the BBS communication comes to more than 7000. What's more, more than 2000 kinds of product have been ceaselessly exhibited on the spot of exhibition, more than 8000 information on all kinds of industry have been steadily released and the total volume of business comes to more than billion of CNY. The exhibition has become the ideal platform for correlative enterprises to show their images, advanced technologies, innovative products, to expand the market and strengthen the communication and cooperation, it is especially the grant industry meeting which can promote the innovation and development of correlative enterprises, distributors and mushroom primary origins between domestic and foreign.

Organization
Sponsor:
China Township Enterprise Association Branch of Mushroom Industry
China Edible Mushroom Business Net
Undertaker:
The Editorial Office of Mushroom Market
Beijing Huabao Exhibition Service Center
Supported By:
China Ministry of Agriculture rural social undertaking development center
China Township Enterprises Association
Media Support:
The central and local media

Meeting schedule











Exhibition Products
1.Fresh, dried,pickled,quick-freeze mushroom products
2.Canned, instant, health products etc. Deep-processed mushroom products
3.Strain, mushroom-stick,raw material,compost etc.
4.Mushroom drugs, supplies and plastic products etc.
5.Equipment used on sterilization, refrigeration, material-bagging and material-mixing.
6.Robots,conveyor lines and other intelligent control equipment
7.Teaching equipment,audio books,technical training, plant planning

Host place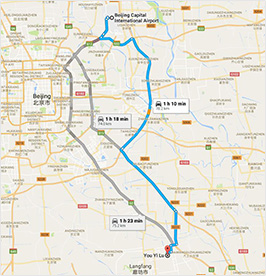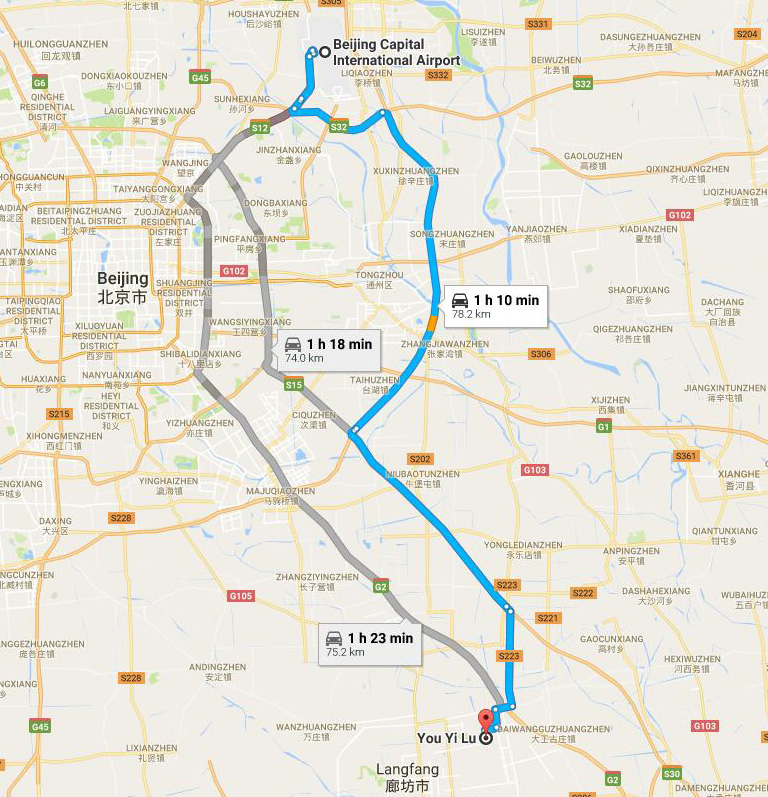 Venue:China (Langfang) International Convention Center
Check-in place:Arcadia International Hotel Langfang, China
Langfang city is the host place of this exhibition, it is a prefecture-level city which situates in the east-central of Hebei province, lies between Beijing and Tianjin municipalities, which is praised as "The jewel in the corridor of Beijing and Tianjin", it is the geographic center in Beijing-Tianjin-Hebei urban agglomeration, with convenient traffic, abundant resources and advantageous environment.Beijing-Tianjin-Hebei urban agglomeration is developed from the concept of capital economic circle. It situates the heartland of Bohai Sea in China region and it is the most dynamic region with the largest economic scale in north China, it is also attracting China's or even the world's high attentions, Beijing-Tianjin-Hebei Region is also the high and new technology base, heavy industry base as well as China's political, cultural, international exchange and technological innovation center.
Langfang is the first station of Beijing-Shanghai high-speed railway, Langfang International Convention Center is located in Langfang Economy and Technological Development Zone, situates between Beijing and Tianjin. It is about 40km away from Beijing, 60km away from Tianjin City, 60km from Beijing Capital International Airport, 70km away from Tianjin International Airport and 105km from Tianjin Port. It takes only about one hour to Beijing City, Tianjin City, Airport or Port from Langfang Development Zone along the road of Jingjitang Expressway. What's more, 938 Bus is an ideal choice to the exhibition and the leaving interval is just 15 minutes.

History review







The 11th China Mushroom Supplies Expo & Mushroom Factory Development Meeting

Focus:The manager of The Great Australian Mushroom Company attends The 10th China Mushroom Expo

Focus:The 10th China Mushroom Expo is upcoming!!!

2014 China Mushroom Factory Investigation Report is issued on China Mushroom Expo

The exhibitors visit Mushroom factory and Shiitake production base in Tianjin

The atmosphere is lively on 2014 The 10th China Mushroom Expo in Tianjin

The 11th China Mushroom Supplies Expo & Mushroom Factory Development Meeting